Protect your users against phishing emails, ransomware & fraud with the most user-friendly, non-intrusive solution available.
Security starts here
Next-generation online protection
Retruster leverages the latest technology, including Artificial Intelligence and Machine Learning, to protect businesses against today's  increasing threats in a seamless, effective and intuitive way.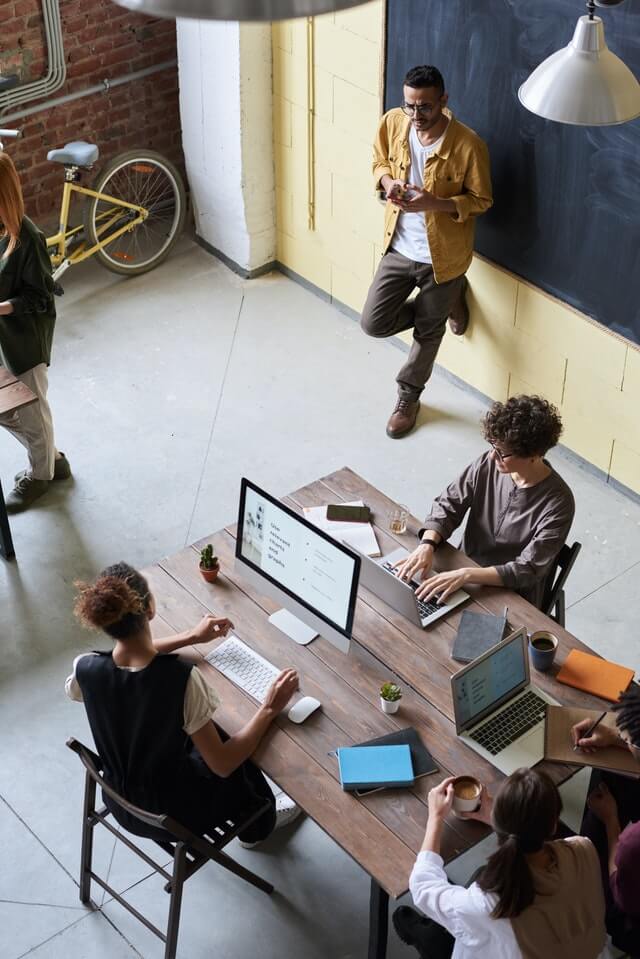 Traditional email security solutions route all emails through their servers. They have to decide "threat or not threat" (binary). If not a threat, email is released to user, who now trusts the email even if it's phishing – resulting in false positives and not stopping sophisticated phishing emails. Retruster however uses a non-binary approach to empower users against the latest threats.  
A recognized leader in email Protection
Top reviews from customers and industry experts. Retruster is featured in the "Top 10 Cloud Email Security Software" list by G2 Crowd and is a consistent Top Performer.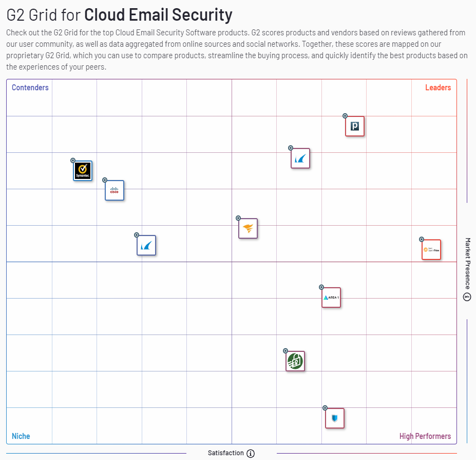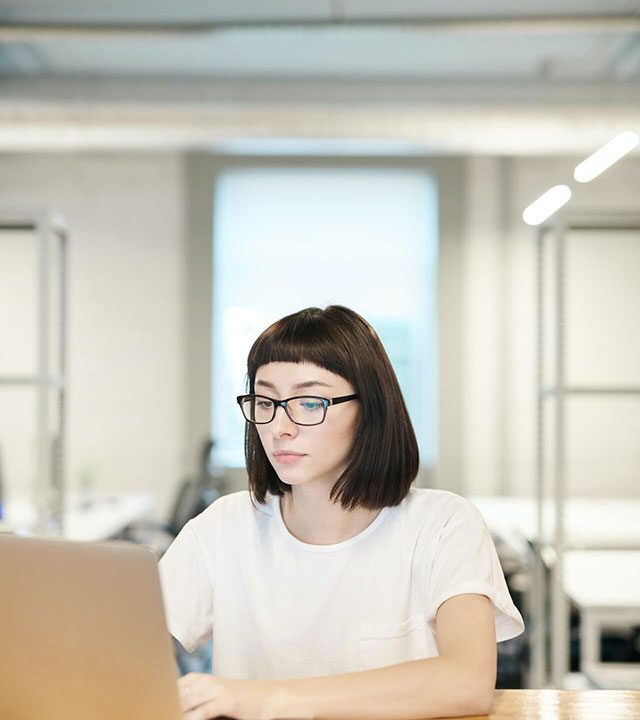 Instantly Integrate with Microsoft or Google
All you need is your Microsoft username and password, and you're set. Retruster is a member of the Microsoft™ Partner Network and Microsoft™ Appsource. It's the ultimate Office 365 anti phishing tool. It's also compatible with any other solutions you have.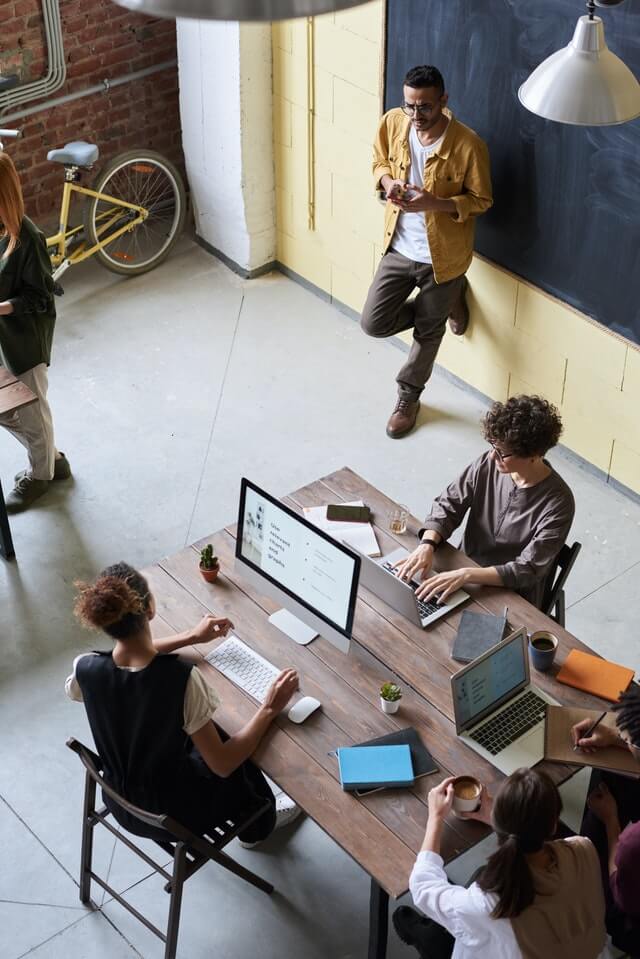 "Retruster is your last line of defense against phishing attempts"
"It's really intuitive to use and warns of incoming attacks, gives specific information, and presents information in a user-friendly and accessible way everyone can relate to."
— Garry Kondakov, CEO of Tech Wise Solutions, a multinational supplier of IT security & managed services
Retruster for Distributors
Retruster is a new revenue opportunity for MSPs, distributors and IT Service Providers. Central management dashboards easily let you onboard new users, invoice and track your progress.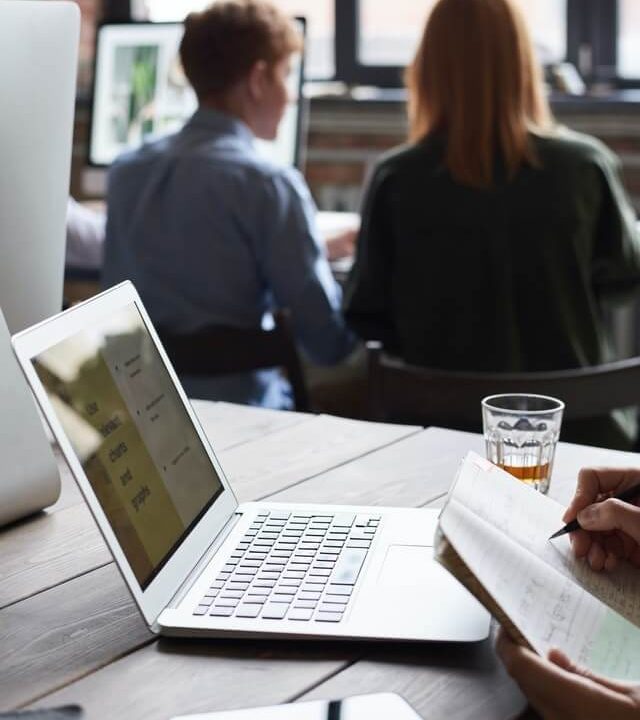 Cyber protection starts here
Over 90% of cyber attacks use a fake email to gain access to your business. Protect users, data and your organization as a whole by integrating Retruster's protection.