And start offering Retruster to your clients
Just fill out your details
We'll be in touch with all the relevant and materials
Benefit from the DOUBLE your first month's sales guarantee
You'll be WOWing your customers in no time
AND adding a new, predictable revenue stream to your business
(Reminder: Retruster works in conjunction with any other products/security tools your users might have in place, so any user should be using Retruster!)
Your customers Will Love Retruster
Click one of the icons below to get started!
Video length: 75 seconds
Watch how Retruster is added to an organization in under 2 minutes. No disruption, no interruption, no changing of ANY settings. Just authorize, and you're off!
Using the Microsoft Graph API with proprietary algorithms, Retruster detects anomalies in real-time. 
It gives users context-specific warnings about potential threats and allows users to see information not apparent with the naked eye. 
Thanks to this architecture, it can be used together with any other security product (including Mimecast, Proofpoint, etc.), and requires no changing of records, no rerouting of emails and ensures no disruption of any kind.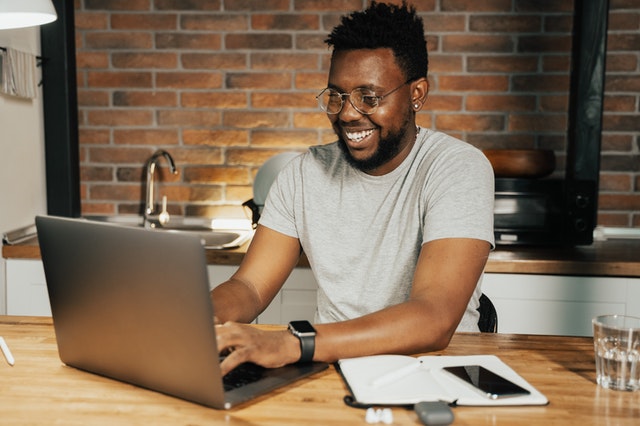 Video length: 40 seconds
See how much value Retruster adds for users. It provides immediate value while being unobtrusive, and is always there as the last line of defense. 
Retruster for Distributors
Retruster is a new revenue opportunity for MSPs, distributors and IT Service Providers. Central management dashboards easily let you onboard new users, invoice and track your progress.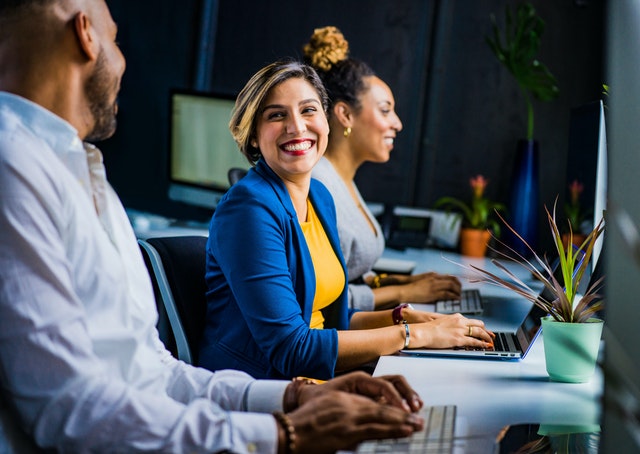 Video length: 20 seconds
Want to become a Retruster Partner? See how easy it is to distribute Retruster and earn revenues for the clients you sign up!
It was the classic phishing email - and unfortunately this happens all the time.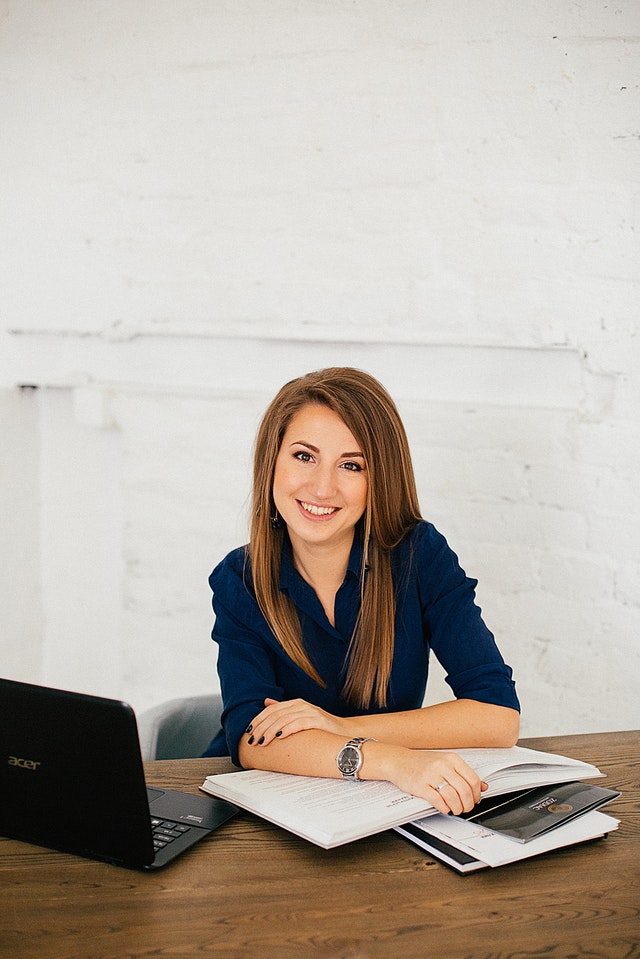 Let's talk about making an impact with Retruster.
Click below to set up a convenient time to discuss Retruster and your business.